Fast Home Internet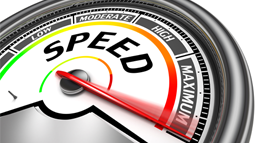 Get the best home internet speeds from only $89 per month. Our residential internet plan offers you a superfast internet connection over the fibre network, with no data caps and no landline required!
Speeds Available
30/10 for $89.00 per month
50/20 for $104.00 per month
100/20 for $125.00 per month
We supply you with a free WiFi router that's yours for the duration of your contract with us. It comes configured so all you need to do is plug it in!
Want a Phone Line?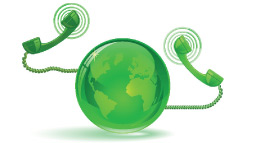 Add a VoIP phone line for an extra $20.00 a month. This gives you free local calling and the awesome features of a VoIP phone line, such as Voicemail and Caller ID for no extra cost.
One of the best features of having a VoIP phone line is the ability to make simultaneous phone calls. No need to kick the kids off the phone when you want to make a phone call!
Calling Plan - $12.00 a month
Need more minutes? Add on our calling plan and you'll get
5 hours of national and international calls to 90 countries